aug 20
Art Authenticity
Oh good, the login to the CMS I wrote in 2001 still works!
Just a note -- I have been doing a series on Medium about art authenticity in the age of the copy. Here are all the links in one place:
---
Part 1: This Is Not a Vermeer TM
Can anyone own a masterpiece? Five very dissimilar people share a common desire: To own a Vermeer.
---
Part 2: Uber for Art Forgeries
So you want to own a masterpiece? It's easy! In part two in this series about artistic authenticity, we explore how to score that painting you have always wanted.
---
Part 3: Forgeries Gone Wild!
How widespread is art forgery? Experts say it's wildly rampant. Is it time to reconsider the economy of images?
---
Part 4: The End of Authentication
Woo-hoo! You just discovered a Vermeer in your aunts basement. But who will verify if it is real? Maybe no one.
---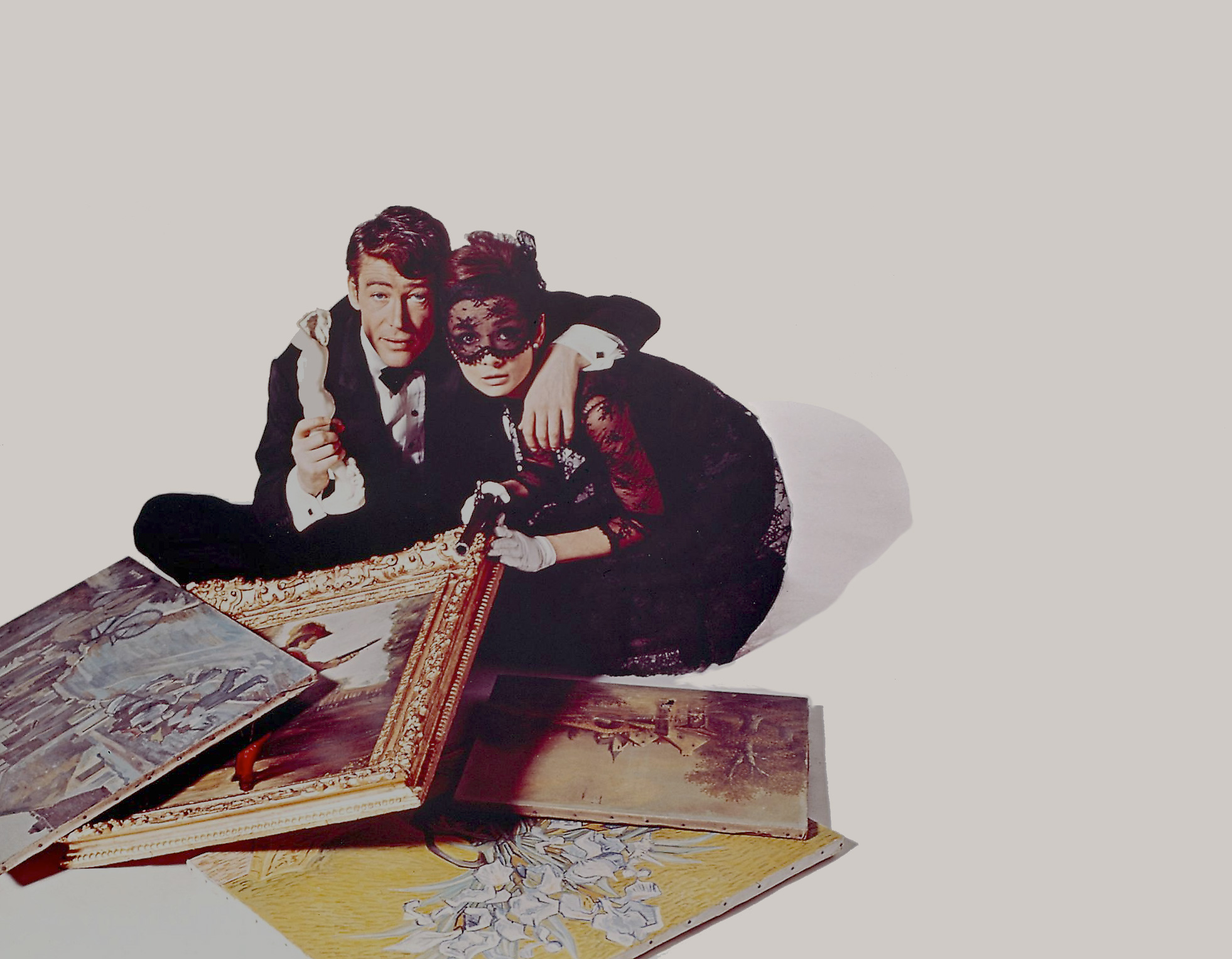 Part 5: The Artist, the Thief, the Forger, and Her Lover
How did the Mona Lisa become famous? The biggest art heist of all time connects the forger and the thief.